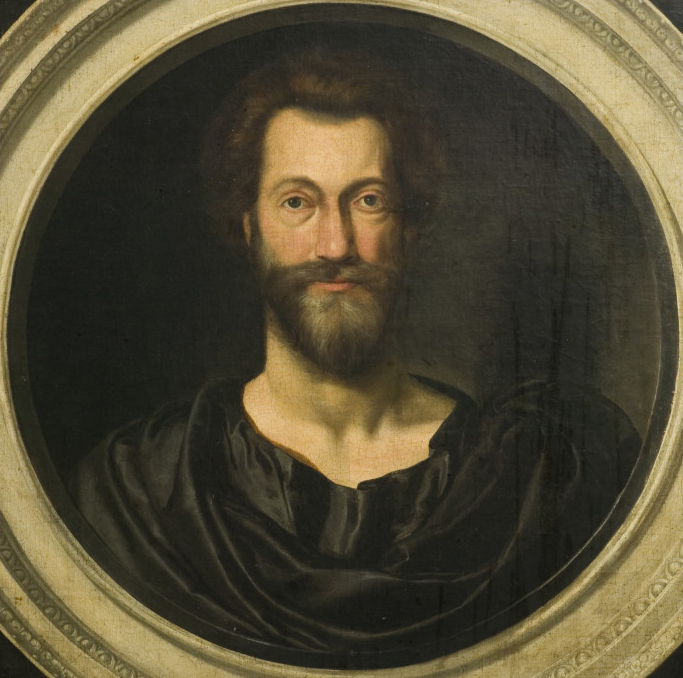 John Donne – Dean, St. Paul's Cathedral, London
The Virtual John Donne Project uses digital modeling technology to explore, in their public setting, events in the early years of John Donne's career as Dean of St Paul's Cathedral.
John Donne was elected and installed as Dean of St Paul's on November 22nd, 1621. He remained as Dean until his death on March 31st, 1631. Donne had been ordained Deacon and Priest of the Church of England by the Rt Rev John King, Bishop of London, in the Bishop's Chapel adjacent to the Cathedral on January 23rd, 1615.
As part of his responsibilities for maintaining the daily round of worship services at the Cathedral, Donne was assigned to preach inside the Cathedral at major festivals of the Church Year. He was also called upon to take part in the rotation of preachers at Paul's Cross, outside the Cathedral, as well as at special occasions before other congregations.
Use the links provided below to navigate to three projects that combine visual and acoustic modeling to explore sites and events in Donne's ministry during his time as Dean of St Paul's Cathedral. To return to this page at any time, click on the NAVIGATION tab found on each of these three sites.
This site also serves as a repository of links to other online resources for the study of early modern London. To gain access to these links, click on the RESOURCES tab above.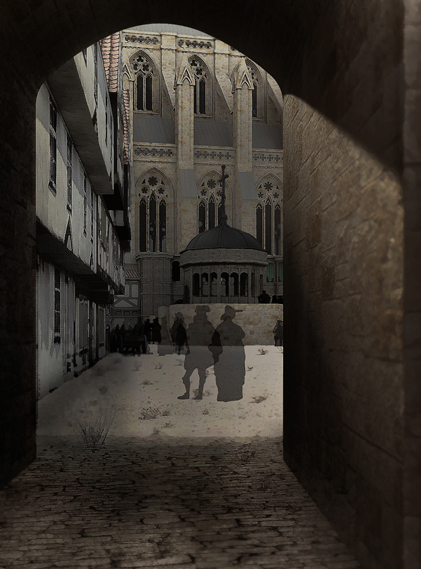 Paul's Cross Project

The Virtual Paul's Cross Project provides the experience of hearing John Donne's sermon for Gunpowder Day, November 5th, 1622 in Paul's Churchyard, the specific physical location for which it was composed.
The Virtual Paul's Cross Project helps us to explore public preaching in early modern London, enabling us to experience a Paul's Cross sermon as a performance, as an event unfolding in real time in the context of an interactive and collaborative occasion.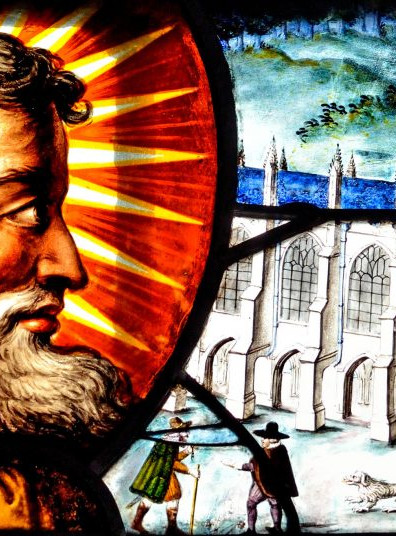 Trinity Chapel Project

John Donne served as the Reader in Divinity at Lincoln's Inn in London from October 24th, 1616 until February 11th, 1622. Donne was recalled to Lincoln's Inn on May 22nd, 1623 to preach at the consecration of the Inn's new chapel.
The Virtual Trinity Chapel Project reconstructs the Service of Dedication conducted by the Rt Rev George Montaigne, Bishop of London, during which Donne preached. Drawing on original documents and contractors' bills, it also reconstructs the original interior of this building.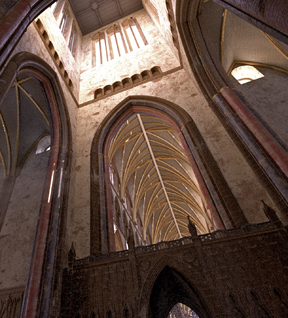 St. Paul's Cathedral Project
The Virtual St Paul's Cathedral Project enables us to experience worship and preaching at St Paul's Cathedral as events that unfold over time and on particular occasions in London in the early seventeenth century.
Events featured on this site include two full days of services. A festival day — Easter Sunday 1624 — includes sung Matins; the Great Litany; Holy Communion, with a sermon by Bishop Lancelot Andrewes; and Evensong, with the sermon preached that day by John Donne, Dean of the cathedral. A ferial, or ordinary day — the Tuesday after the First Sunday in Advent, 1625 — includes Matins and Evensong.